Current Operational Companies
Today's competition requires teams to be lean, agile, adaptive and creative.
We are business technologists of next generation custom made software development business. We built high performing development and business teams.
We practice agile principles on project management to deliver well contexed applications and solutions to give our customers a competitive edge. Our seasoned development team is highly adaptive to new technologies and cutting edge business models. Combined with our creative business teams, we develop competitive solutions to our customers.
Over 20 years of experience in e-business projects, software development, team building, project management and keen understanding of internet technologies are the key ingredients to our success in custom made software development projects.
We value creativity, innovation, know-how and sustainability in our work. Therefore we work with people who respects their job, curious about new technologies, are open minded, are  fair, are responsible, and are team players.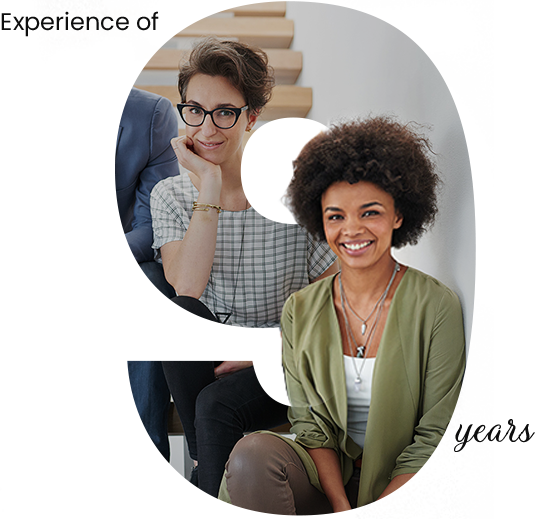 Our Services focus on three main area :
Our enthusiasm and curiosity in technology drive us to combine future tech solutions and business needs. Across the years, we developed over 50 projects related to IoT, Blockchain, social media, smart cities, all with uniqe value add to its users..  
We provide consultancy, project implementation & development, business & gap analysis for future tech projects such as robotic process automation, social media implementations, blockchain systems, digital wallets, cryptocurrencies, insure tech solutions, financial technology solutions, Industry 4.0 solutions and IoT solutions for our customers.
Using Java, Scala, Node.js, PHP, Python, Angular.js, React Native, JQuery, HTML5, CSS3 in application layer; Redis, Cassandra, MongoDB, Kafka, ElasticSearch, MySQL, PostgreSQL, Oracle in data layer, we provide end to end software & mobile application development services, onsite team building, maintenance and support services to ensure success of the projects we develop.
Based on the project team and customer readiness, we utilise agile, scrum or waterfall project management methodologies on our projects. We can provide scrum masters and black belt six sigma project managers upon project needs & support project management teams for project sustainability.
Let's have a cup of coffee!
If you are looking to change the world for, passionate about your business or technology, lets talk.